Tustin Employment Law Attorney
We're Here to Help You Fight Back
The average person spends one-third of their life at work. It's one of many reasons why state and federal employment laws exist— to protect your rights in the workplace. As a trusted firm with over 40 years of employment law experience, we know that many employers neglect to respect these integral components of our justice system. We understand that a boss's unlawful behavior not only jeopardizes your safety and well-being in the workplace, but can create a ripple effect with lasting impacts on a person's health and quality of life.
Don't be bullied into tolerating your boss's unethical behavior or negligence: take legal action now. Our team of seasoned attorneys is here to advocate for you. Since 1995, we have fought tirelessly for our clients to receive the compensation, justice, and peace of mind they deserve. If you feel you've been unlawfully wronged or discriminated against in your place of work, The Gould Law Firm can help you fight back. We offer employment law services in the Tustin area to hold employers accountable for their actions under the law.
---
Call our Tustin employment law attorney at (714) 592-4936 to schedule a free consultation. We will help you seek the legal justice you deserve!
---
Our Satisfied Clients
Read What They Say About Us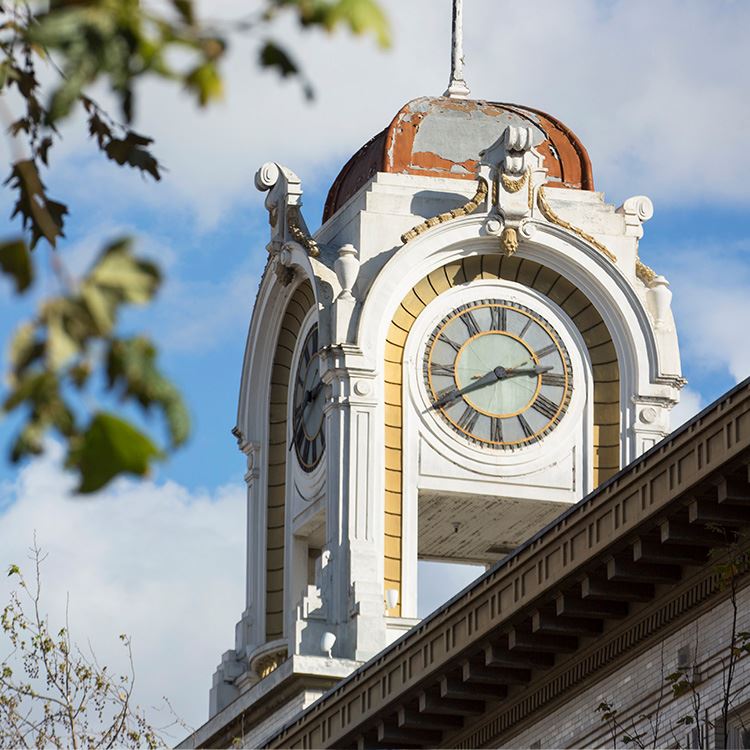 "Thank You for Standing Strong With Me the Whole 5 Years."

Amazing and strong law firm. Would highly recommend.

- Angela C.

"I cannot thank them enough!"

I want to thank Gould & Associates. There are no words for what they have done for me.

- Lupe B.

"Thank you for your fantastic representation."

I wanted to thank Gould & Associates for their assistance with my claim. They were of great help and were able to resolve the matter so quickly.

- Charlie H.

"I would & do recommend them 100%!"

Gould & Associates are an amazing team! From day one they were professional, honest & extremely knowledgeable! They were fast to respond to any questions or concerns I had!

- Kristi G.

"I appreciate the valuable advice, promptness, and professionalism Mr. Gould demonstrated and highly recommend his services."

Mr. Gould was one lawyer I found through my search that wanted to help and was not asking for money before telling me about my options. This is a rarity these days!

- Russell B.

"I would recommend them!"

This is a solid firm with competent lawyers, they know the law and treat their clients well. I would recommend them!

- Joe N.
Employment Cases We Handle
Our reliable expertise can help you protect your right to a safe and ethical work environment. We handle a variety of workplace violations in Tustin, such as:
Disability discrimination
Age discrimination
Wage & overtime violations
Sexual harassment
Retaliation
Wrongful termination
Breach of contract
Recognizing Employment Discrimination in the Workplace
According to federal laws under theU.S. Equal Employment Opportunity Commission, workplace discrimination is defined as prejudicial treatment towards an employee on the basis of any of the following criteria:
Race
Color
Religion
Age
Sex (including sexual orientation, gender identity, and pregnancy)
National origin
Disability status
Genetic information
Discrimination has many forms, but it commonly manifests as unfair treatment or harassment based on any of the protected classes above. In addition, it can exist in the form of inappropriate questions (often involving private genetic or medical information) or retaliation after an employee reports discrimination (or participates with any related legal proceedings). It's also important to note that the EEOC employment laws apply to all applicants, employees, and former employees, regardless of citizenship status.
In some instances, discrimination or harassment in the workplace can be challenging to recognize, and even more challenging to prove. It can also leave yourself or your fellow employees questioning valid experiences. This is where our seasoned team of attorneys comes into play. No matter how subtle instances of workplace discrimination may appear, our team is here to help you reveal the truth. We will work relentlessly to prevent unjust actions from being swept under the rug as "harmless" or "unintentional."
Experiencing harassment or discrimination in the workplace often takes a tremendous toll on employees: not only can it cap their economic opportunities—directly influencing an employee's pay, opportunities for promotion, job assignments, and more—but it can significantly impact an employee's physical, mental, and emotional wellbeing both inside and outside of the workplace.
At the end of the day, the law is very clear when it comes to workplace violations—and we're here to help you set the record straight.
---
If you have experienced these or ANY other form of unlawful treatment in the workplace, contact us to schedule a free consultation with one of our trusted employment law attorneys in Tustin. Call us today at (714) 592-4936to start pursuing the justice you deserve.
---