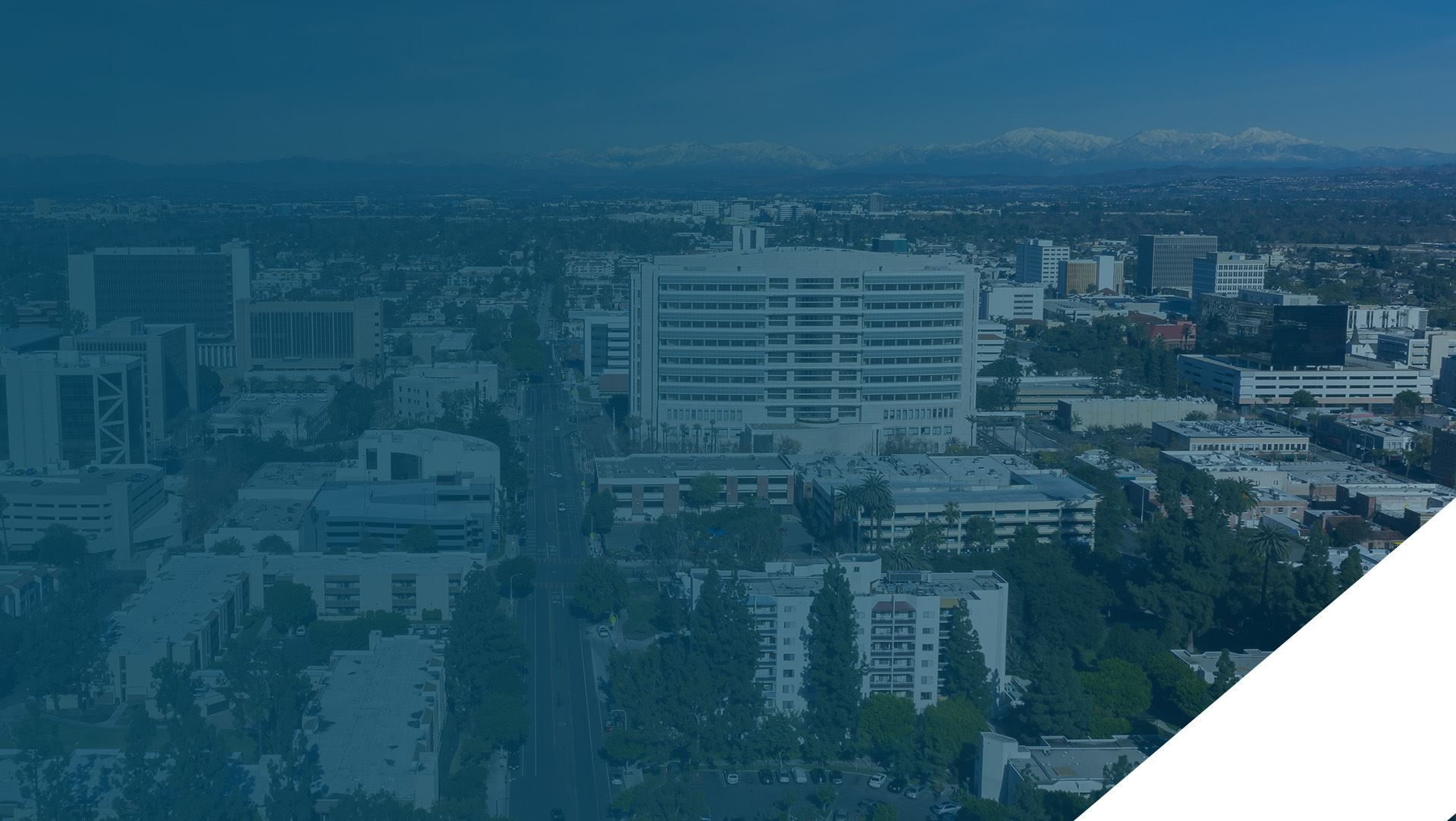 No Recovery, No Fee!
Protect your rights today
We have successfully litigated employment law cases in both State and Federal Courts throughout California. If you feel like you have been wronged by your employer, contact us immediately.
Santa Ana Employment Attorneys
Helping You Assert Your Rights at Work
Were you fired for an illegal reason? Did you experience discrimination at work? Is your boss or coworker engaging in sexual misconduct around you? At The Gould Law Firm, we represent clients with employment law violation claims like these and more. Whether it involves wrongful termination, discrimination, sexual harassment, a wage and overtime law violation, or something else, we have the experience and skill it takes to help you fight for fair and just compensation from responsible parties.
Since 1995, we've helped our clients hold their bosses and coworkers accountable for mistreating them at work. While some might try to brush off their bad behavior, we know differently. These are serious matters of law involving a violation of your rights, and it's important that you get the best possible chance of holding the people who wronged you liable for their actions.
---
Contact The Gould Law Firm online or by calling (714) 592-4936. When you do, ask about scheduling a free initial consultation as soon as possible.
---
You Pay Nothing Unless We Win
We fight for our clients on a contingency basis, which means you don't owe us anything unless we can win your case.
When you reach out to us for help, ask about scheduling a free consultation where you can meet with one of our employment attorneys in Santa Ana to discuss your situation. During this meeting, we can help you assess the validity of your claim and offer next steps in which our firm can help you move forward with legal action.
---
Get help from us today by contacting The Gould Law Firm online!
---
Regular Case Updates

Once we determine the strength of your claim, we will prepare and file your lawsuit. Our team will keep you updated on the progress every step of the way.

Direct Access to an Attorney

Many firms direct you to a law clerk or paralegal for your first consultation. At Gould & Associates, you will always meet and discuss your issues with an attorney.

Cases on Merit, Not Size

Gould & Associates accepts cases of all sizes—from small individual cases to large, complex multi-party class actions. More importantly, we are not afraid to go against large firms.

No Upfront Payments Required

We accept most cases on a contingency basis. That means there is no cost to you in advance to start your case.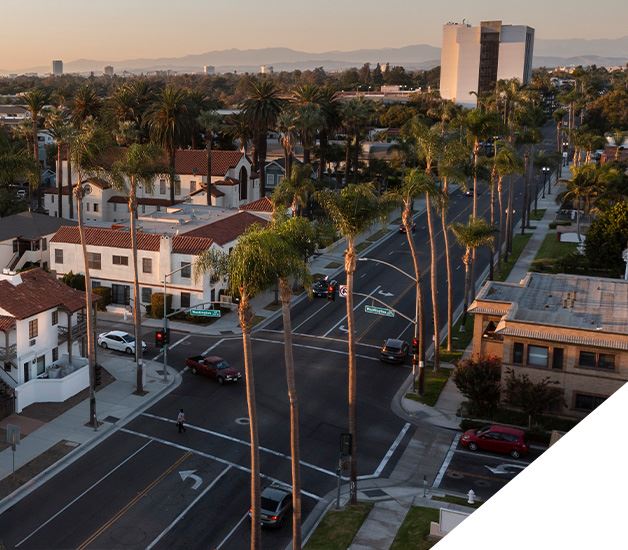 Don't Wait to Take Action
Due to various statutes of limitations, you may only have a limited time to file a lawsuit and seek fair and just compensation. Depending upon the nature of your claim or whether or not you're a union employee, you may have only six months to a few years to file your lawsuit in court.
Before filing your lawsuit, you may need authorization from a government agency such as the federal Equal Employment Opportunity Commission (EOOC) or The California Department of Fair Employment and Housing (DFEH). When you do, either of these agencies may investigate your claim to determine whether or not you have sufficient evidence or reason to proceed with a private lawsuit against your employer.
Due to this process, it can take a considerable amount of time before you can ever file with the court to meet the statute of limitations. An experienced employment attorney in Santa Ana like one of ours can help you navigate this process to lessen the risk of losing your chance to sue. Our Settlements & Verdicts
Our top priority is to devise customized legal strategies that are tailored to the unique legal needs of our clients, no matter how simple or complicated their situations, might be.
1,000,000 Auto Parts Store Violating Labor Laws

$325,000 Bottling Company Not Paying Overtime

$300,000 County Employee Harassed by Supervisor

$110,000 Disability Discrimination Claim

$2,000,000 Discrimination by Security Guard Company

$120,000 Employee Sexually Harassed by Boss