Trusted Employment Law Firm in Santa Ana
40+ Years of Combined Experience
Between our attorneys at The Gould Law Firm, we offer more than 40 years of combined experience to help our clients prevail when they come forward with employment law violation claims. When workers are abused or mistreated by their bosses or coworkers, it can have lasting impacts upon their lives and the safety of a workplace. We see it as our responsibility to confront accountable parties with effective legal action that can lead to a more positive outcome for our clients.
We have the experience and skill it takes to handle any employment law claim, but we have a particular track record of success for clients involved in disability discrimination disputes, wrongful termination lawsuits, as well as wage and overtime violation claims. We can assist anyone, but we've often been chosen by union employees and government workers to help them fight for their interests in fair and just compensation.
Our Satisfied Clients
Read What They Say About Us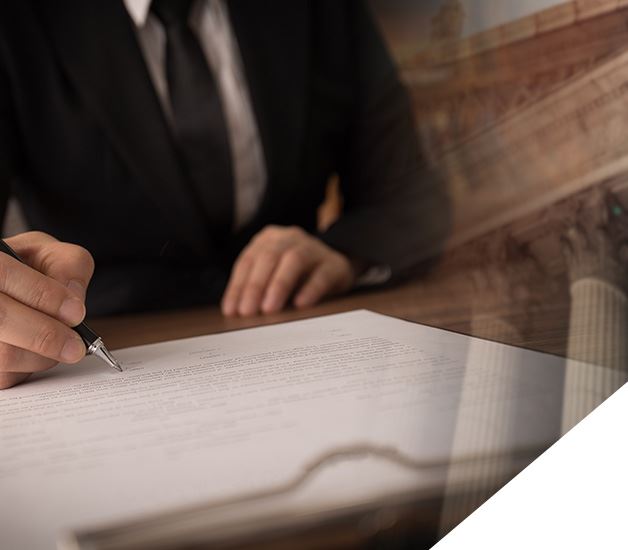 "Thank You for Standing Strong With Me the Whole 5 Years."

Amazing and strong law firm. Would highly recommend.

- Angela C.

"I cannot thank them enough!"

I want to thank Gould & Associates. There are no words for what they have done for me.

- Lupe B.

"Thank you for your fantastic representation."

I wanted to thank Gould & Associates for their assistance with my claim. They were of great help and were able to resolve the matter so quickly.

- Charlie H.

"I would & do recommend them 100%!"

Gould & Associates are an amazing team! From day one they were professional, honest & extremely knowledgeable! They were fast to respond to any questions or concerns I had!

- Kristi G.

"I appreciate the valuable advice, promptness, and professionalism Mr. Gould demonstrated and highly recommend his services."

Mr. Gould was one lawyer I found through my search that wanted to help and was not asking for money before telling me about my options. This is a rarity these days!

- Russell B.

"I would recommend them!"

This is a solid firm with competent lawyers, they know the law and treat their clients well. I would recommend them!

- Joe N.
Our Awards & Affiliations
We know that simply telling you that we have what it takes to win your case might not be enough. That's why we want to be as transparent as possible about our awards and association with professional organizations in the legal world.
Here are a few highlights of what we have to offer:
We are admitted to practice law in the Federal District Court (Eastern, Central, Southern, and Northern Districts of California)
We are a member of the California Employment Lawyers Association (CELA), which is a group of lawyers dedicated to helping workers
Our attorneys have received various awards including Super Lawyers 2013-2018, America's Most Honored Professionals, Top Attorneys in Southern California, Southern California's Top Young Attorneys, and many more
We practice civil rights law under the Fair Employment Housing Act (FEHA)
We are a member of the American Board of Trial Advocates (ABOTA), a national association of attorneys educates the public about the history of a trial by jury and its importance to our legal system

---
If you want to learn more about us or how we may be able to support your claim, contact us online or call (714) 592-4936 to arrange a free initial consultation.
---